Welcome to Inuyasha Fun! Whether you're new to Inuyasha or an old fan, we have lots of content for you to explore. From Trivia, Character Bios, Wallpapers, AMV's, even our own Forum...it's all here! Be sure to check out the links page for even more fun! Enjoy your visit!
Main Changes
Updated Fun section *watch for more coming soon*
Inuyasha Fun Forum is back up! And better than ever!
Updated "My Thoughts","Site Updates", and "downloads" areas
Last updated - 08/26/09
SITE OF THE MONTH: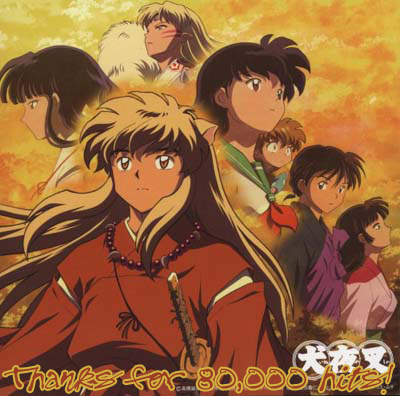 JOIN INUYASHA FUN TOP SITES!